PROFESSIONAL INDUSTRIAL PAINTERS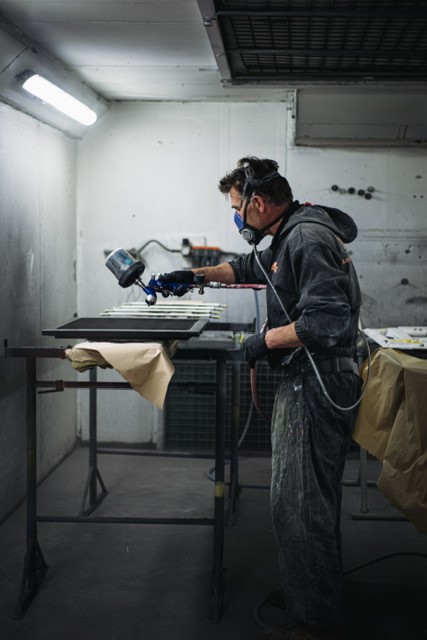 Affordable HVAC Spraying
---
L.A. Paintworks is your go-to for manufacturer approved spray-painting of domestic and commercial HVAC units. Our pricing is competitive and designed to give you the best value for your money. We are committed to providing quality and cost effective solutions to all your HVAC needs.
HVAC Spray-Painting Services
---
At L.A. Paintworks, we provide spray-painting services for many manufacturers of ceiling cassette facias, and wall & floor mounted units. We have recently spray-painted many ducted units for ceilings that have become popular to expose. We can partner in projects with committed milestone dates, whilst maintaining the best quality.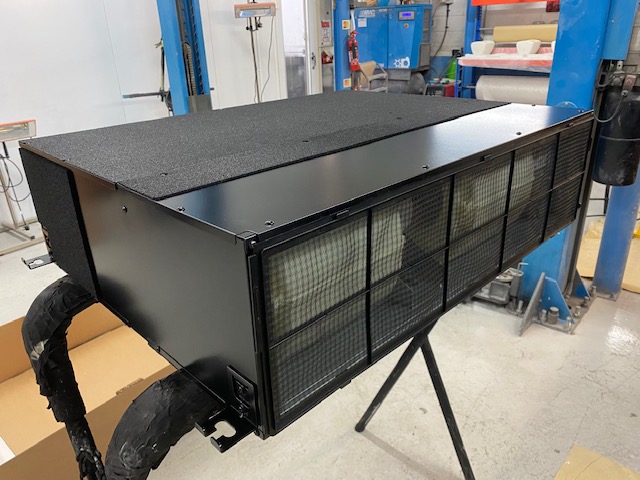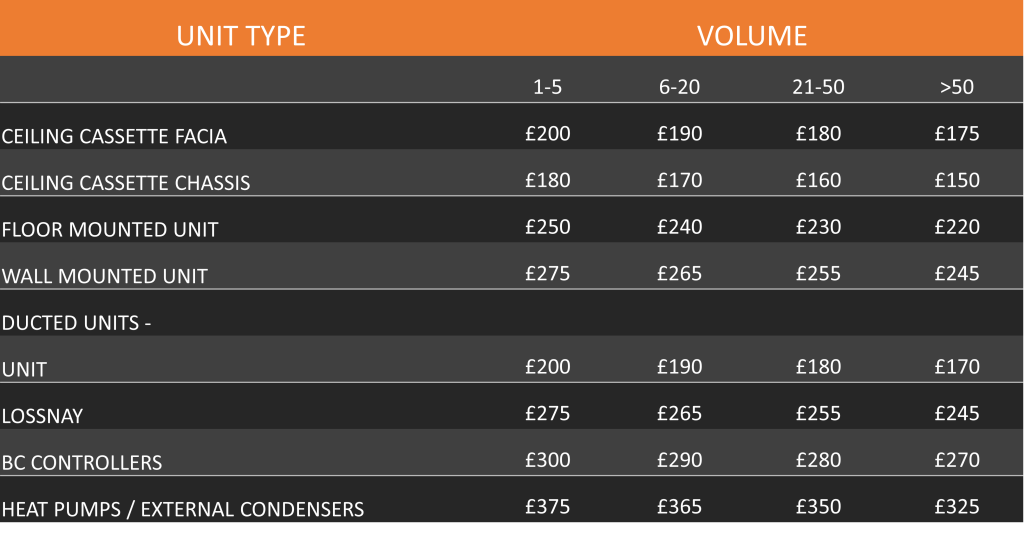 PRICES SUBJECT TO VAT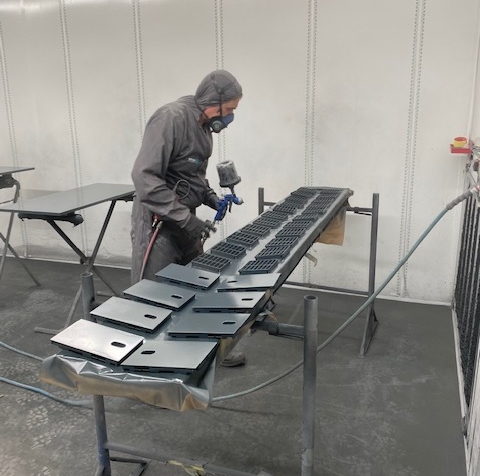 Quality Spray-Painting at Competitive Prices
---
At L.A. Paintworks, we understand the importance of delivering a quality spray-painting service for domestic and commercial HVAC units. We have the experience and expertise to provide a complete, end-to-end process, from start to finish. Our focus is on providing a high-quality finish, while still offering great value for money. With our competitive pricing, you can rest assured that you are getting the best possible service at an affordable cost.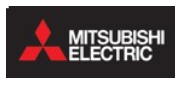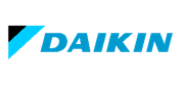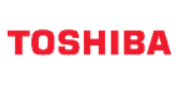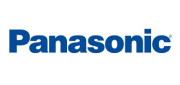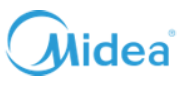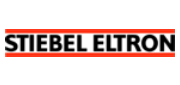 Get a free quote for spray-painting your domestic or commercial HVAC unit by calling 01525 841649 or emailing us today.