L.A. PAINTWORKS DEFINED PROCESS
High-Quality HVAC Painting Solutions
---
At L.A. Paintworks, we provide high-quality painting solutions for all makes and models of air conditioning units. Our experienced team is committed to providing a professional and efficient service to ensure that your HVAC units look and perform at their best. With 10 years of experience in the industry, we guarantee quality results every time. Get in touch with us today to find out more about our painting services.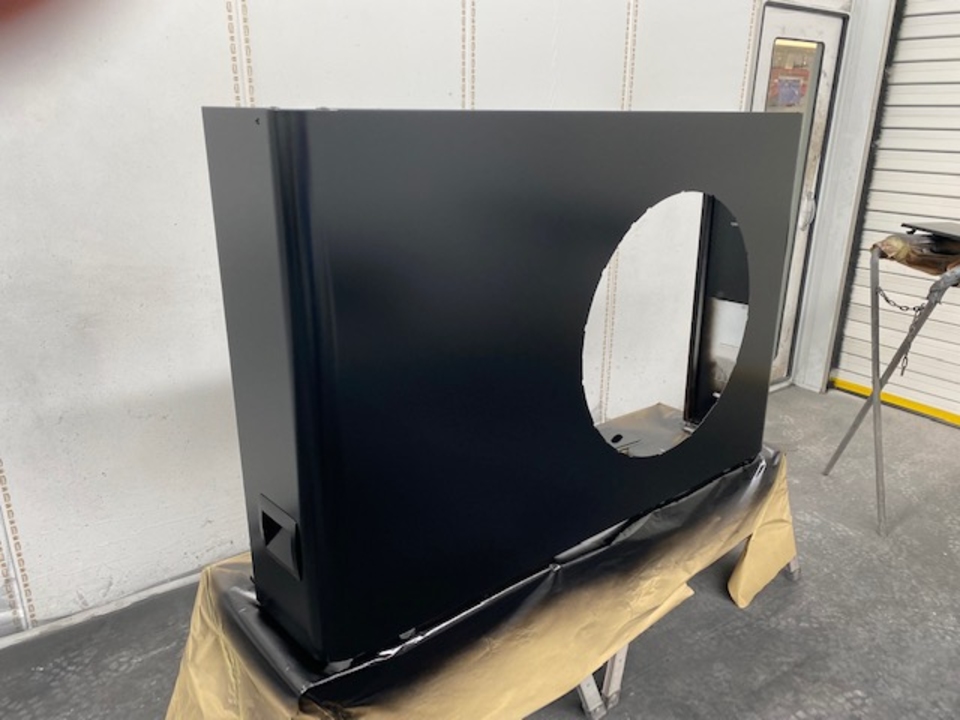 Professional Air Conditioning Unit Painting Services
---
We have 10 years of experience in this field, and our purpose-built facility allows us to process bulk orders while still meeting demanding timescales. We offer a comprehensive range of services, including spraying for ceiling cassette grilles, floor and wall mounted FCUs, outdoor heat pumps and condensers, exposed ceiling units, ducted units, heat recovery systems, BC controllers, and ducting. Contact us today for a free quote.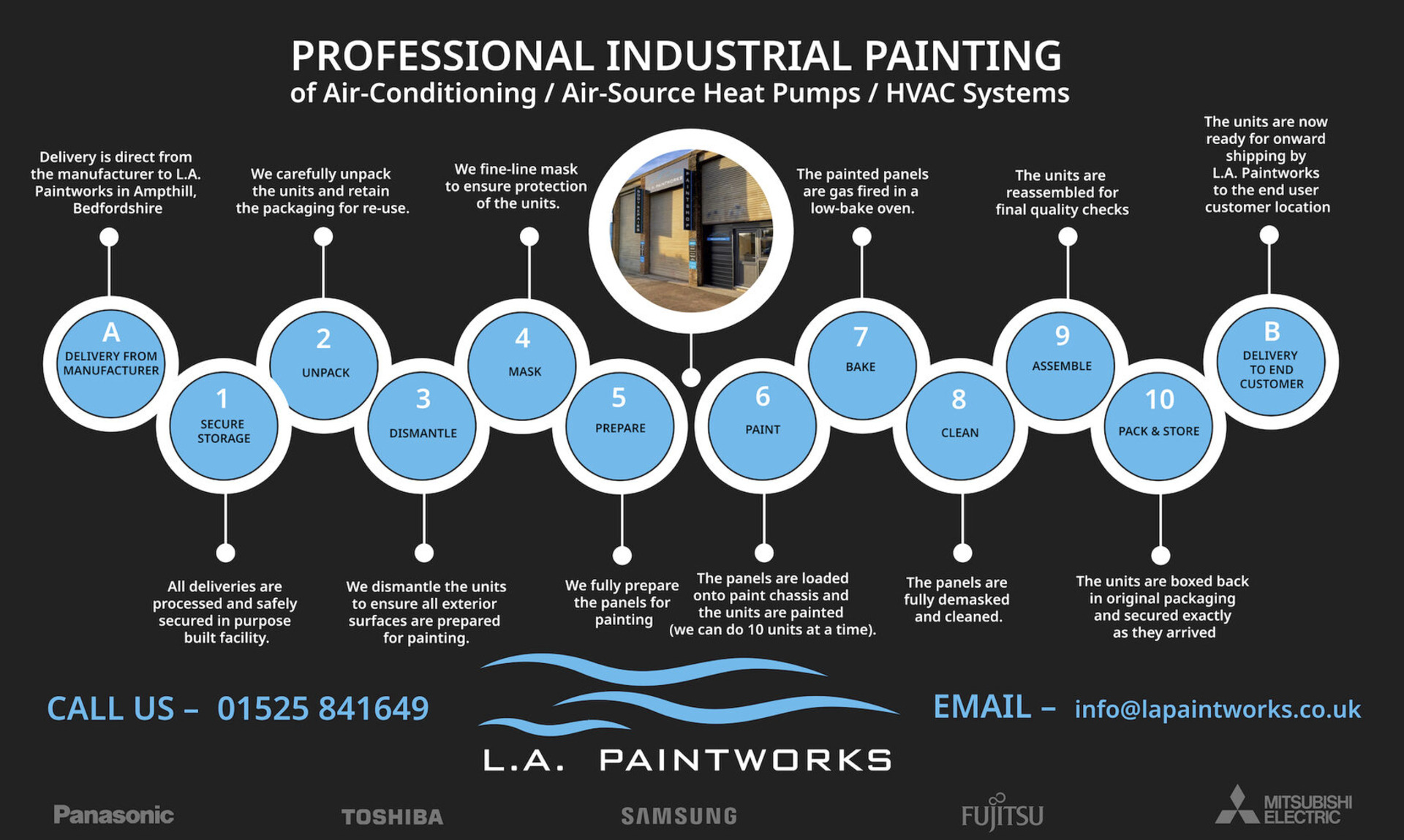 Professional Painting of Air Conditioning Units
---
At L.A. Paintworks, we understand the importance of having air conditioning units that look and perform their best, and our priority is to provide a reliable, cost-effective and professional service. With our 10 years of experience, we have developed an end-to-end process that ensures absolute quality at all times. Our purpose-built facility can processes bulk orders while always meeting demanding timescales, so you can trust that you're getting the best value for money. We are focused on providing you with the best service and quality, so you can be sure your air conditioning units will be professionally painted with the highest quality materials.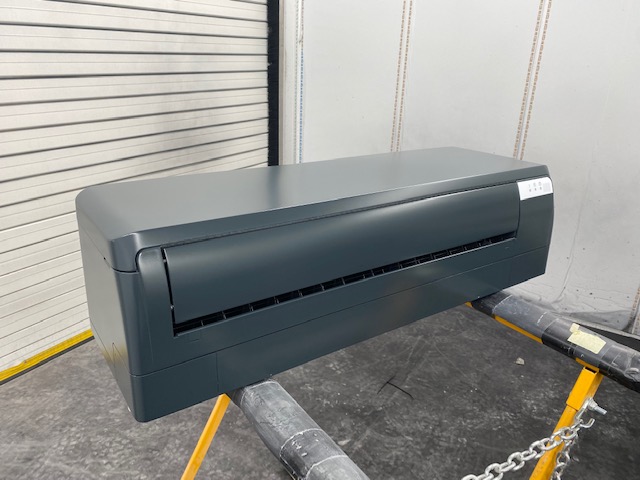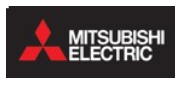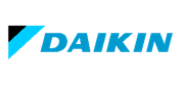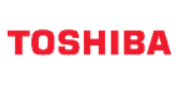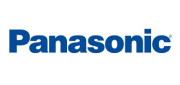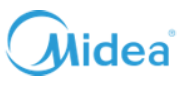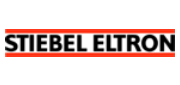 Get your Air Conditioning Units professionally painted to manufacturer approved standards today by contacting us at UNIT F, Station Road Industrial Estate Ampthill, Beds. MK45 2RB or calling 01525 841649.