L.A. PAINTWORKS LTD – A FAMILY OWNED COMPANY, FORMED IN 2015, BASED IN AMPTHILL, BEDFORDSHIRE.
L.A. PAINTWORKS LTD
---
We pride ourselves on being easy to do business with, providing a friendly approach and confidence in doing a professional job at all times. Our main business is now focused on commercial painting of air-conditioning units, HVAC systems, and Heat Pumps. We have retained our historic core business in automotive repairs, which is now a much smaller part of our business.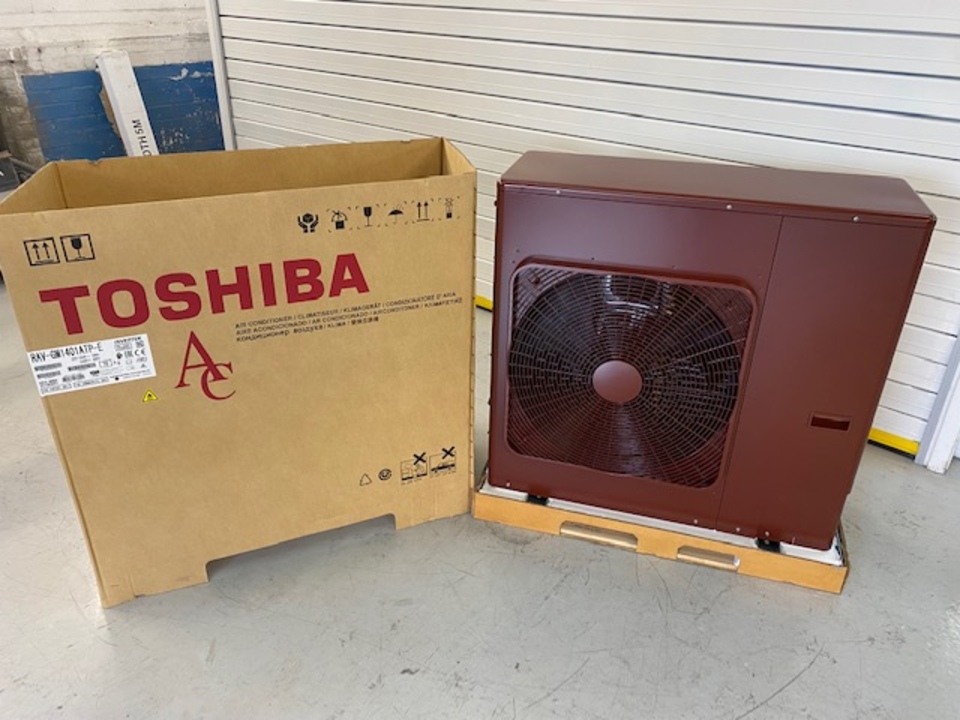 Professional AC Painting
---
L.A. Paintworks offer an experienced, professional and manufacturer-approved service for the spray-painting of air conditioning units. We have a decade of industry experience and a purpose-built facility which allows us to process bulk orders quickly and efficiently, ensuring that all projects meet the highest standards and are delivered on time.
Automotive Repair & Refurbishment
---
L.A. Paintworks offers a comprehensive range of automotive repair and refurbishment services, from minor crash repairs and dent removal to machine polishing and alloy wheel refurbishment. We are manufacturer approved for spray-painting of domestic and commercial air conditioning units (HVAC) and are committed to providing the highest level of customer service every step of the way.
The Facility
---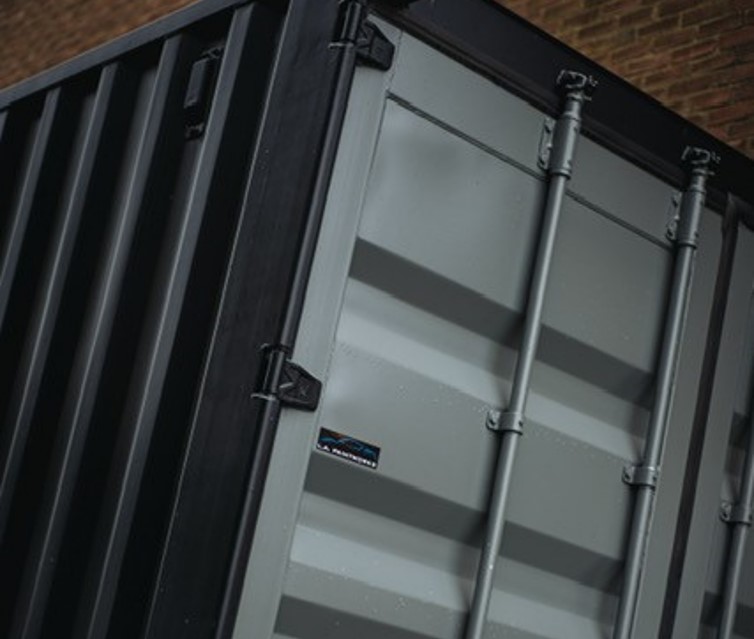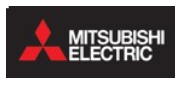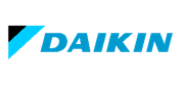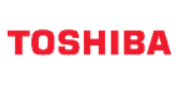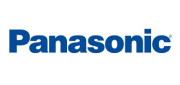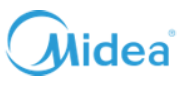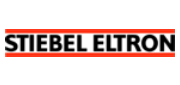 Contact L.A. Paintworks
today on 01525 841 649 to receive manufacturer approved spray-painting of your domestic or commercial Air Conditioning Units (HVAC).